Social Media Marketing in New Jersey
Tweet, Like, Connect... don't worry, we know what it all means.
We Create the Most Authentic, Scalable and ROI-Oriented Social Media Campaigns for Amazing Brands
We manage our client's social media accounts and generate engaging content to gain followers and ultimately turn those followers into consumers.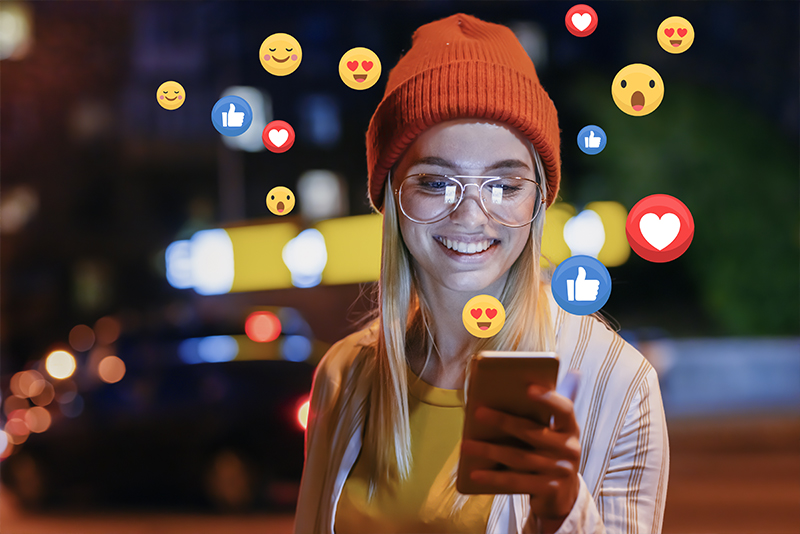 Social Media Management - Marketing & Strategy
With more than 3.5 billion users, almost 40% of the world's population is on social media. Every day, new platforms emerge and offer unique opportunities for branding, marketing, and business development. With such broad scope and endless ways to reach your target audience, social media marketing is certainly something you shouldn't overlook
Brands love social media marketing, too. More than 70% of marketers believe social media is "somewhat effective" or "very effective" for businesses. However, social media marketing is more than just posting. With different platforms having unique audiences, it's essential to devise a robust social strategy.
A renowned agency like New Jersey Multimedia can help. From content curation to review generation, we offer a comprehensive range of social media marketing services that help you increase brand awareness, leads, and sales.
New Jersey Multimedia, has a team of professional Social Media Experts and Marketers. We do everything in our power to showcase your passion and craftsmanship.
Why Use Social Media Marketing Services?
More than half of the world's population is on social media. So regardless of your business type and industry, your target customers are likely using social media. And to reach them, you'll need to leverage the power of social media marketing services in New Jersey. Here's why social media marketing is crucial for your business.M
Social Media Services We Offer
Platform-specific services to boost brand awareness and loyalty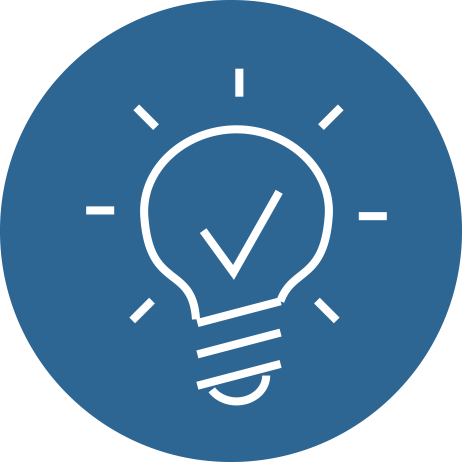 We work closely with you and your team to understand your social media objectives. We want to get a clear idea of the challenges you're facing, what you're expecting from social media, and where you want to see your brands in the new few months or years.We further understand the personality you want to display on social media – youthful, excited, sophisticated, or more.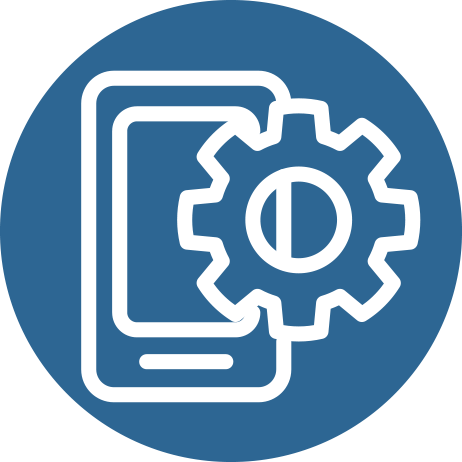 We conduct a comprehensive social media audit to develop a winning social media strategy for your business. The audit includes evaluating and documenting metrics like your existing social media performance, your customers' behavior, and your competitors.An effective social media audit helps you discover what's trending in your niche, what your competitors are doing, and how to better engage with your customers.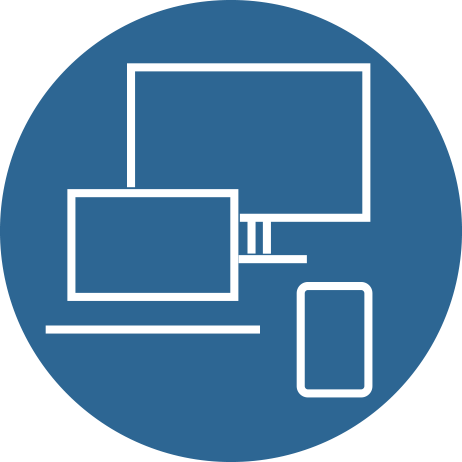 Don't underestimate the importance of a dedicated social media account manager.Let's say your product suddenly runs into an issue, and your customers create chaos on social media. With a dedicated account manager, you'll be able to proactively manage your social media profiles while offering an excellent experience to your customers. We offer account management services in New Jersey that ensure optimum synergy between your brand and your customers.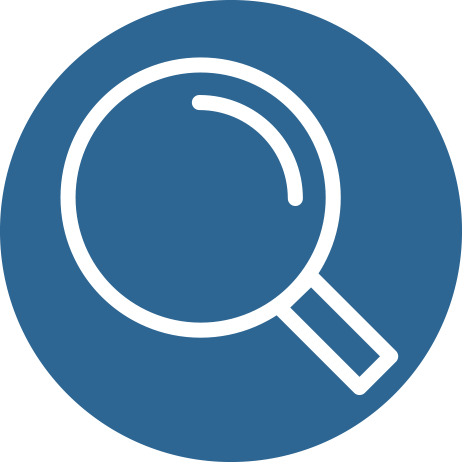 New Jersey Multimedia, conducts a thorough market analysis to examine the latest industry trends and metrics. We help you investigate which brands are your competitors and how they're interacting with your customers. Our market analysis further includes an exhaustive comparison between your brand and your competitors.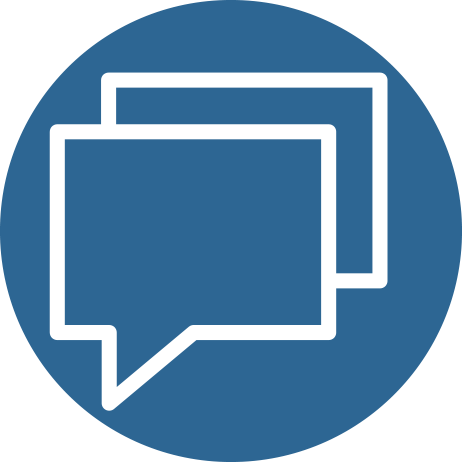 Creating engaging content is one of the stepping stones of a successful social strategy. At New Jersey Multimedia, we have a team of creative designers and social media marketers. We develop a unique social content plan for your business that engages your audience and helps you generate leads and conversions. We focus on creating content that stands out, so your brand always seems fascinating to your audience.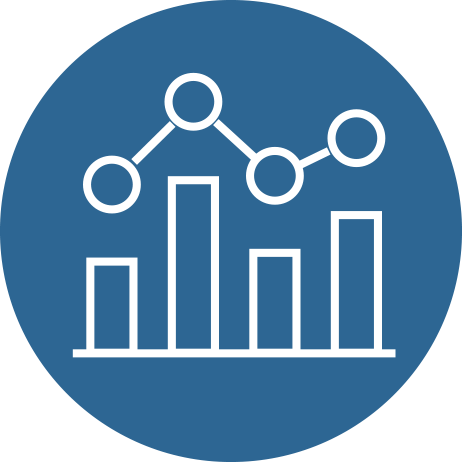 Social media platforms offer a wide range of reporting tools, but utilizing them can be challenging. Our team of expert data analysts analyzes your social media performance across all platforms. We monitor how our social media marketing efforts perform and tweak them as required to deliver the desired results.
Why Choose New Jersey Multimedia for Social Media Marketing?
Result-focused social media marketing services in New Jersey
Frequently Asked Questions
Social media offers a practical, affordable way to reach your target audience. If done correctly, social media marketing can boost brand awareness and generate more leads and sales.
Competitor analysis on social media includes analyzing and investigating your competitors' social strategy, including what's working for them and how their customers are responding.
More than 3.5 billion people use social media. If you ignore social media, you'll miss out on lucrative business opportunities, regardless of whether you're a B2B or a B2C business.