Social Media Services in New Jersey
Transform your brand into a social authority
Grow Your Presence on Social Media Channels
Grow your business while increasing brand awareness and engagement within your online community
Managing your social media for you!
Take back your time and let the experts handle your social media.
Social media marketing is the use of social media platforms to connect with your audience to build your brand, increase sales, and drive website traffic. This involves publishing great content on your social media profiles, listening to and engaging your followers, analyzing your results, and running social media advertisements. higher conversion rates and profits for your business.
The major social media platforms (at the moment) are Facebook, Instagram, Twitter, LinkedIn, Pinterest, YouTube, and Snapchat.
There are also a range of social media management tools that help businesses to get the most out of the social media platforms listed above. For example, Buffer is a platform of social media management tools, which can help you achieve success with your social media marketing. Whether you want to build a brand or grow your business, we want to help you succeed.
Engagement and Conversions
With more than 3.5 billion users, almost 40% of the world's population is on social media. Every day, new platforms emerge and offer unique opportunities for branding, marketing, and business development.
Drive traffic to your site
New Jersey Multimedia creates strategic content to engage your customers and analyzing their responses to make informed marketing and business decisions.
Convert leads to customers
Search engine optimization has become more competitive than ever. As a result, brands are moving to social media.
Brands across all niches are investing in social media management and marketing to grow their brand and achieve their sales and marketing objectives.
Reach Your Customers Where They are
Your customers are on social media
One of the best reasons for your small business to be marketing through social media is that your customers are spending time on these channels. According to statistics, 70% of the U.S. population has at least one social media profile. And by 2021, the number of worldwide social media users is expected to reach about 3.1 billion people.
A Professional Digital Agency That Delivers Results
Platform-specific services to boost brand awareness and loyalty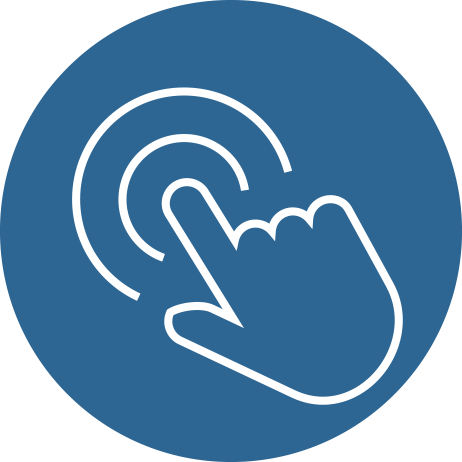 We work closely with you and your team to understand your social media objectives. We want to get a clear idea of the challenges you're facing, what you're expecting from social media, and where you want to see your brands in the new few months or years.We further understand the personality you want to display on social media – youthful, excited, sophisticated, or more.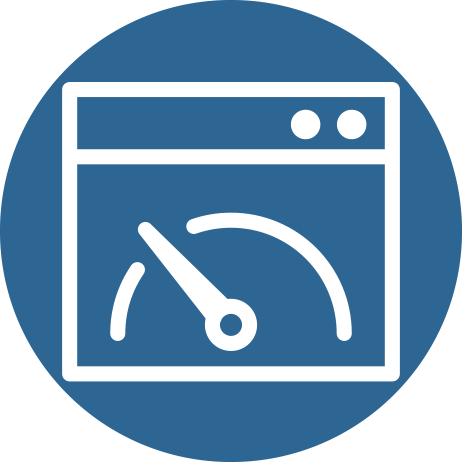 We conduct a comprehensive social media audit to develop a winning social media strategy for your business. The audit includes evaluating and documenting metrics like your existing social media performance, your customers' behavior, and your competitors.An effective social media audit helps you discover what's trending in your niche, what your competitors are doing, and how to better engage with your customers.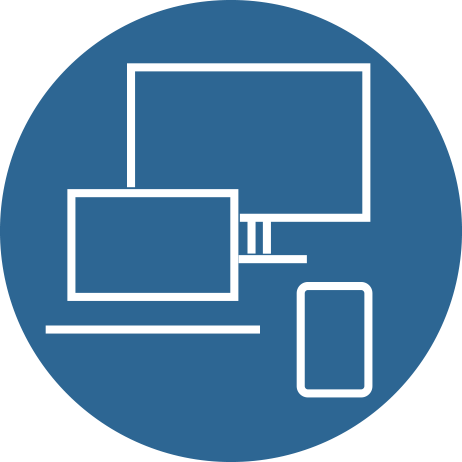 Don't underestimate the importance of a dedicated social media account manager.Let's say your product suddenly runs into an issue, and your customers create chaos on social media. With a dedicated account manager, you'll be able to proactively manage your social media profiles while offering an excellent experience to your customers. We offer account management services in New Jersey that ensure optimum synergy between your brand and your customers.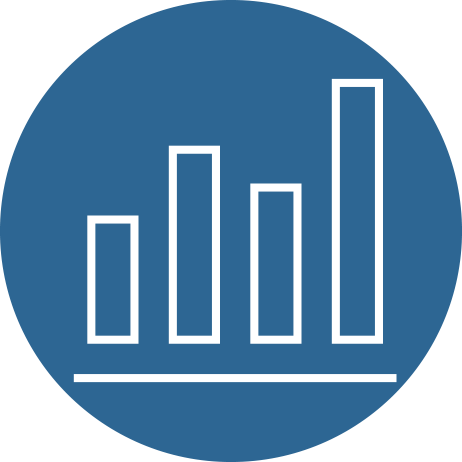 New Jersey Multimedia conducts a thorough market analysis to examine the latest industry trends and metrics. We help you investigate which brands are your competitors and how they're interacting with your customers. Our market analysis further includes an exhaustive comparison between your brand and your competitors.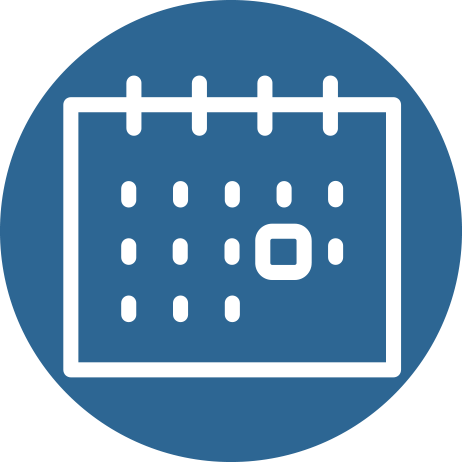 Creating engaging content is one of the stepping stones of a successful social strategy. At New Jersey Multimedia, we have a team of creative designers and social media marketers.We develop a unique social content plan for your business that engages your audience and helps you generate leads and conversions. We focus on creating content that stands out, so your brand always seems fascinating to your audience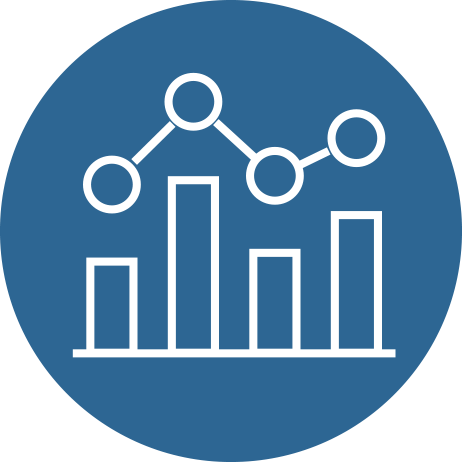 Social media platforms offer a wide range of reporting tools, but utilizing them can be challenging. Our team of expert data analysts analyzes your social media performance across all platforms. We monitor how our social media marketing efforts perform and tweak them as required to deliver the desired results.
Frequently Asked Questions
Social media offers a practical, affordable way to reach your target audience. If done correctly, social media marketing can boost brand awareness and generate more leads and sales.
Competitor analysis on social media includes analyzing and investigating your competitors' social strategy, including what's working for them and how their customers are responding.
More than 3.5 billion people use social media. If you ignore social media, you'll miss out on lucrative business opportunities, regardless of whether you're a B2B or a B2C business.